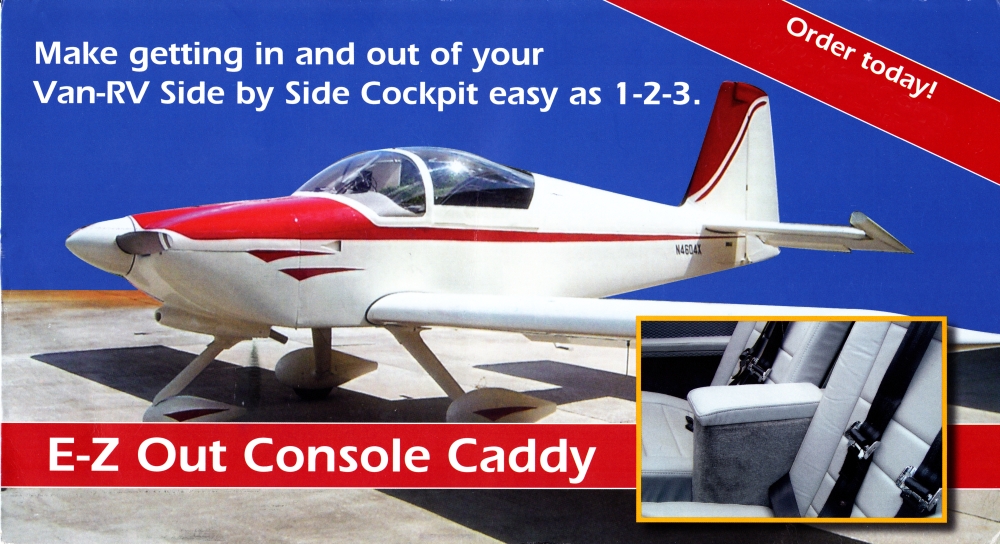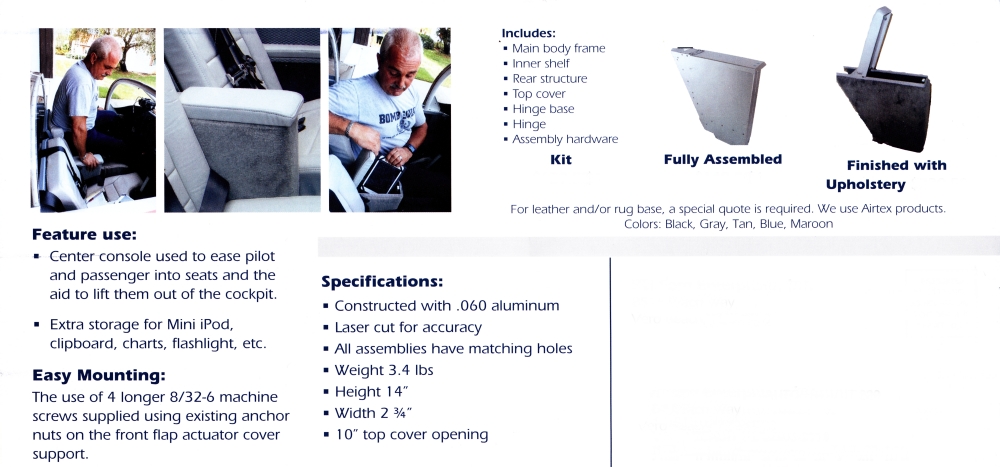 Simply CLICK the PayPal logo to the left to pay by credit card.
or click here to see other Methods of Payment
Ohio Residents will pay 7.5% tax.
BEFORE ORDERING!
Please write us an email informing us what color(s) of upholstery to use after you order it. You may choose from several colors for your Material and/or Vinyl. We can also use leather if you have a source for small quantities. We primarily use materials from Airtex Interiors http://airtexinteriors.com. Please visit their web site and pick out the colors you desire.