We intend to run sales from time to time. Please tell others about it. This month, we are offering discounts on the following products. Sale will start November 1, 2018 and end on January 7th, 2019.
Here is how:
1.) Just go to our "home page" and purchase the item normally thru PayPal.
2.) After the sale confirmation, just e-mail us at "sales (at) aircraftextras (dot) com" and ask for the rebate.
3.) We will ship your unit and refund your PayPal account.
FLAP POSITIONERS on SALE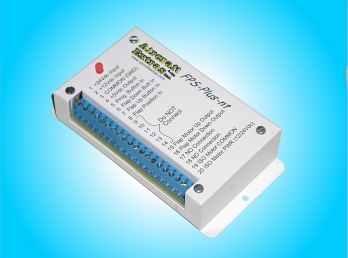 NORMAL PRICE: $189.00
SALE PRICE: $149.00 ! $40 off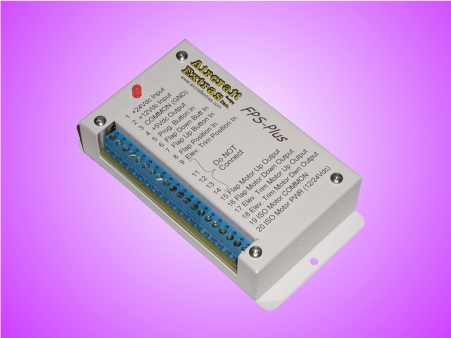 NORMAL PRICE: $269.00
SALE PRICE: $189.00 ! $80 off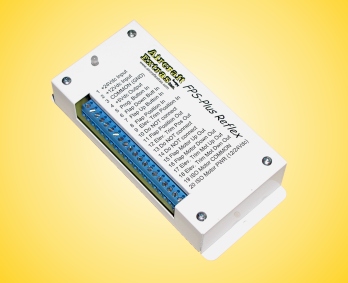 NORMAL PRICE: $269.00
SALE PRICE: $189.00 ! $80 off